Our objects
It is in our nature to have more with less
Make the difference



Vintage waffle towels from Japan
Craftsmanship
Using specific skills while making beautiful objects by hand. 
With attention to detail and design, eye for quality and function and sense of beauty.
 The philosophy of making a high-quality and durable object is a way to pay respect to the object, its users, its maker and the nature.
 That is what we would like to carry out and to live by, while developing or selecting our objects.
Printmaking by hand | Emma Lawrenson
Our Premium Wool Cashmere Cap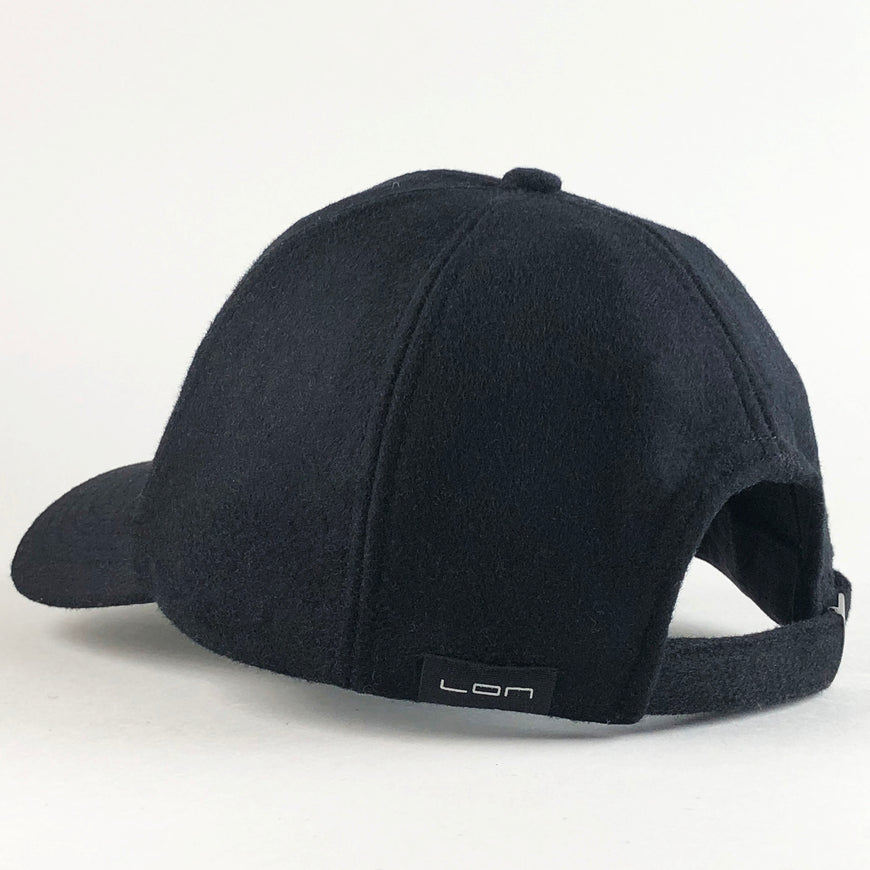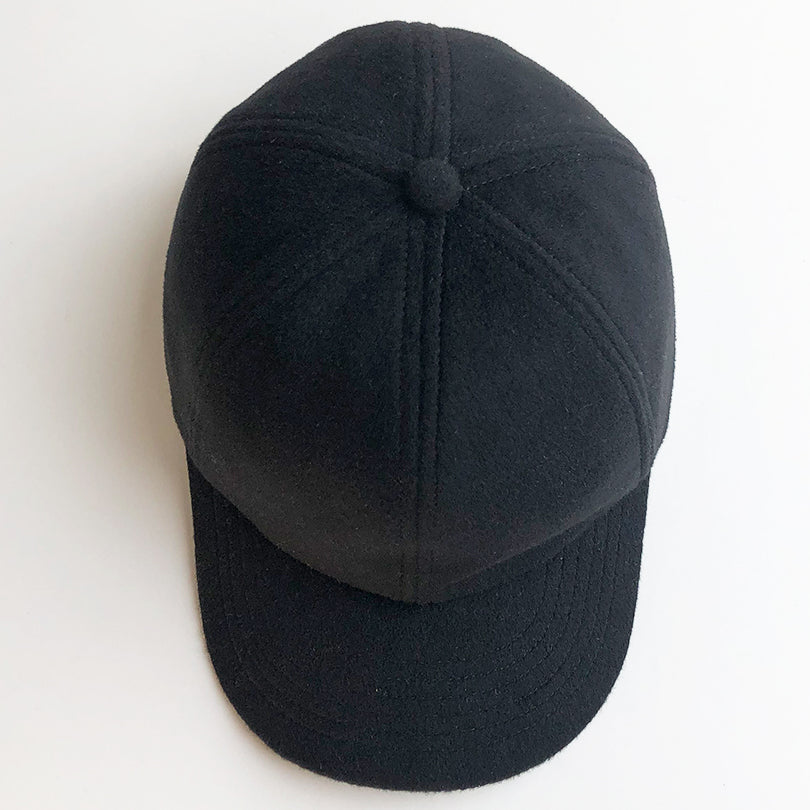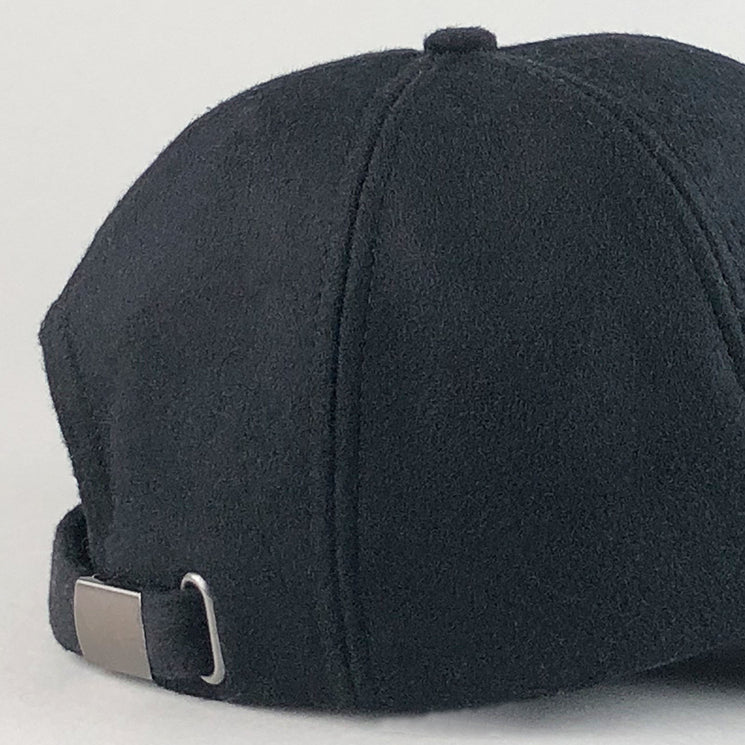 Next generation (knee)socks | your feet need more
Why has foot care always been so underrated by so many people?
It really pays to take good care of your feet, which take you everywhere 365 days a year. And wearing a good and durable pair of socks is very important. We at LON do not think of "ordinary" and do not do mediocrity. We innovate and always set high standards, because we only accept the best. These LON socks and knee socks are a result of in-depth research ...
Read more
Concrete desk collection | Designed by Magnus Pettersen
Getting organized is often as simple as having the right tools. The Concrete Desk Set is a great way to ensure that everything has its place and stays there. A pure and simple form, informs of the functional aspect of the objects. The smooth casting from solid concrete gives the objects a tactile texture.
Magnus Pettersen was born in Sarpsborg, Norway in 1982. He studied product and furniture design at Kingston University and received an MA in in Industrial Design at Central Saint Martins. In 2010, Magnus set up his design studio in...
Read more